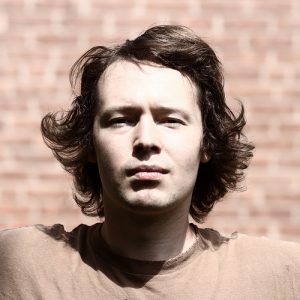 Ohai! I'm Sage Ross. I'm a Wikipedian and a father of two. I build software for Wiki Education, a nonprofit that helps bring together the worlds of academia and Wikimedia projects.
In the past, I've been a graduate student in the History of Science and Medicine program at Yale. At last check, I was all-but-dissertation and writing my thesis on the history of molecular evolution, the intersection of the two great metanarratives of modern biology (evolution and the molecular vision of life). After that, I spent a few years working for the Wikimedia Foundation.
I live with my wife Faith, our son Brighton, our daughter Everly, our dog Ember, and our cat Galileo, in Seattle, Washington. I've been an active Wikimedian since 2006, and served as editor of The Wikipedia Signpost from January 2009 to June 2010. Beyond history and wikis, my interests include lolcats, the free culture movement, free software, science fiction, photography, bonsai, and progressive politics.
You can reach me by email at: sage at ragesoss dot com