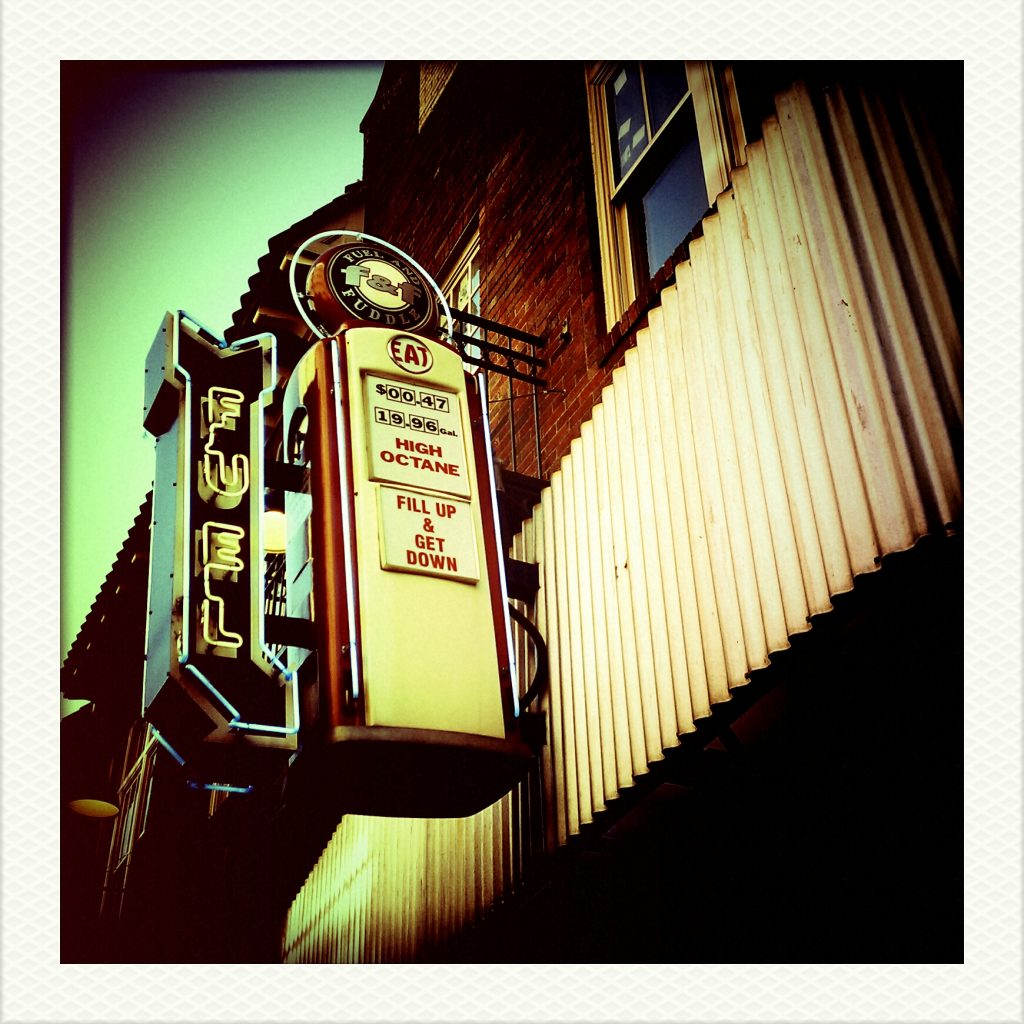 I'm not usually one to get effusive about software, but Vignette, my main camera app on my Android phone, is just awesome.  Every time my phone alerts me to app updates, I get excited at the possibility that there's a new Vignette feature.  Since I reviewed it in September, Neil and Theresa have added some awesome new ones, really opening up the creative potential of the app.
The most powerful new features are the strip and grid modes, which create composites of four consecutive shots:

You can make photobooth-like strips, and you can even do four quarter-frame shots to simulate a Supersampler.  My favorite approach is to use that mode to make a panorama: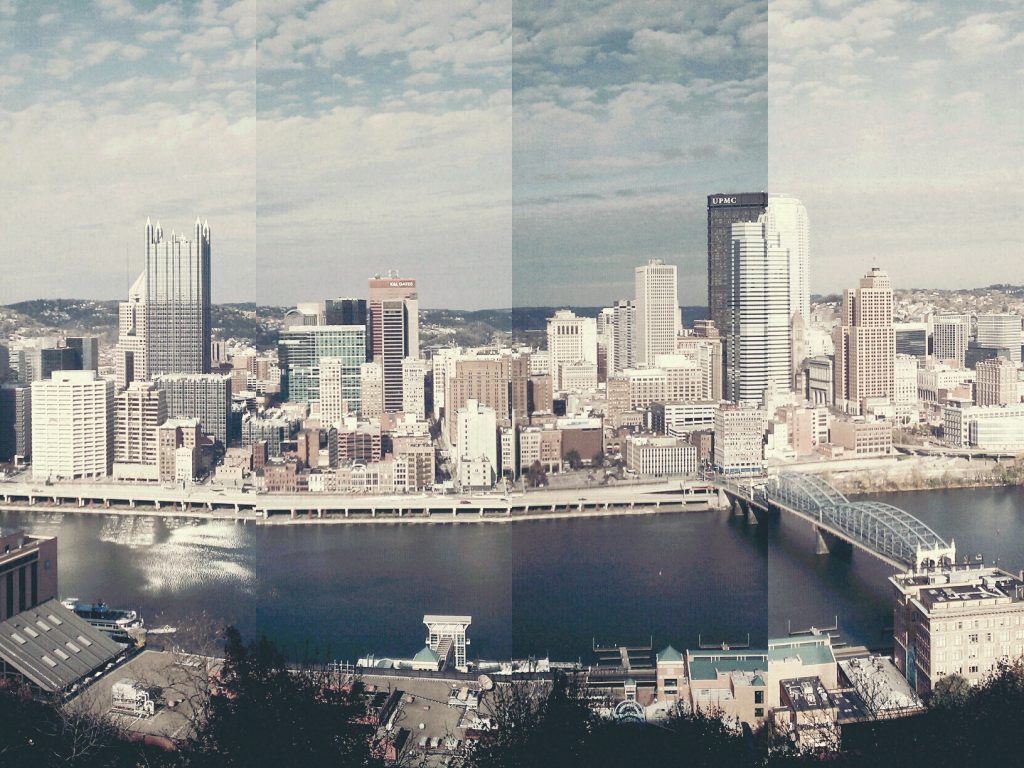 Just the other day, a new update added a double-exposure mode.  I haven't done much to explore the possibilities with it yet, but here's my favorite one so far: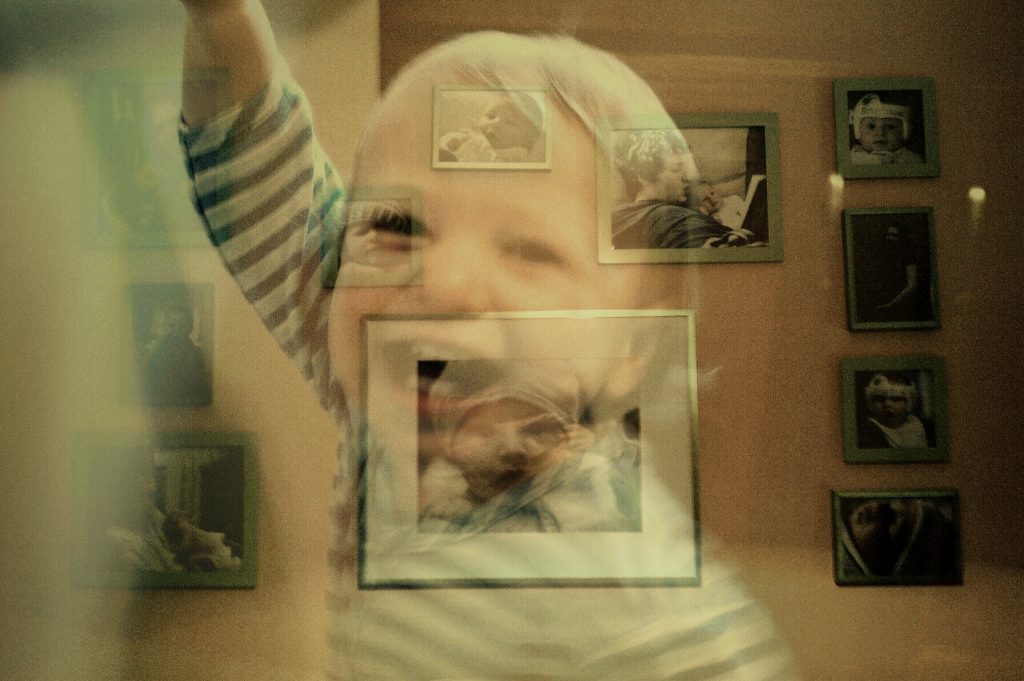 I've put up over 200 Vignette-made shots so far since late July, about 2 shots per day.